Need help? - Our experts are here to help you pick out everything you need for what your growing and the climate you are in to get the most out of your new greenhouse. Call us 1 866 567-0813. We are real growers with hands on experience and enjoy sharing our love of gardening.
Keep your greenhouse warm. Portable heaters to stationary furnaces.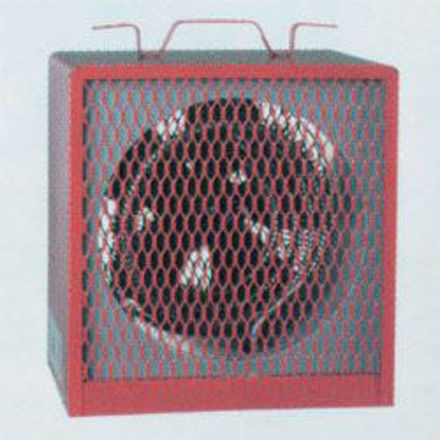 Light enough to carry, yet able to provide enough heat for large areas. Thermostat provides temperature control, while safety temperature limit prevents over-heating.
•
• 13,640 BTU, 220V electric
• Temperature control thermostat limits over-heating
•

A real help for your warm weather plants, the thermostat control will protect your plants automatically on cold days.
• One year manufacturer's guarantee
• 16" x 10" x 9.5"
• Operates quietly while case stays cool
• 115V, 1500W, 5118 BTU's, UL listed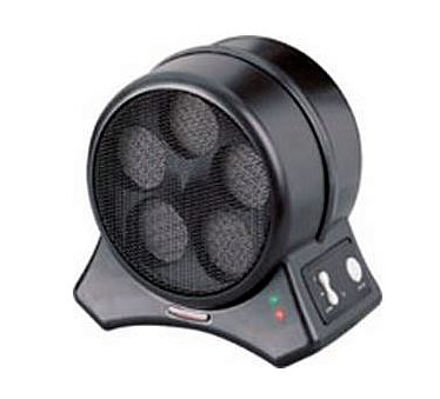 State of the art heating technology for more efficient performance. Ceramic heating technology safely and quickly produces much warmer air flow than considerably larger non-ceramic heaters.
• Power: 110-120V/60Hz
•Power Light Indicator: Glows green during operation, glows red when the desired temperature has been reached. 1500 Watts, 5200 BTUs
• Digital Comfort Control Thermostat: Maintains comfortable heating temperature.
• Digital Temperature Display: Precise temperature sensor accurately displays room temperature to help maintain maximum comfort level.